About us
Shandong Ruitong Polymer Medical Device Co.,Ltd.
Ruitong Medical was established in 1989, and is a manufacturer of Class III polymer medical devices in Jining area.
Our leading products are: five series and more than forty specifications, such as single-use sterile syringes, single-use precision filtered infusion sets, single-use infusion sets, single-use drug dissolvers and single-use subcutaneous indwelling needles.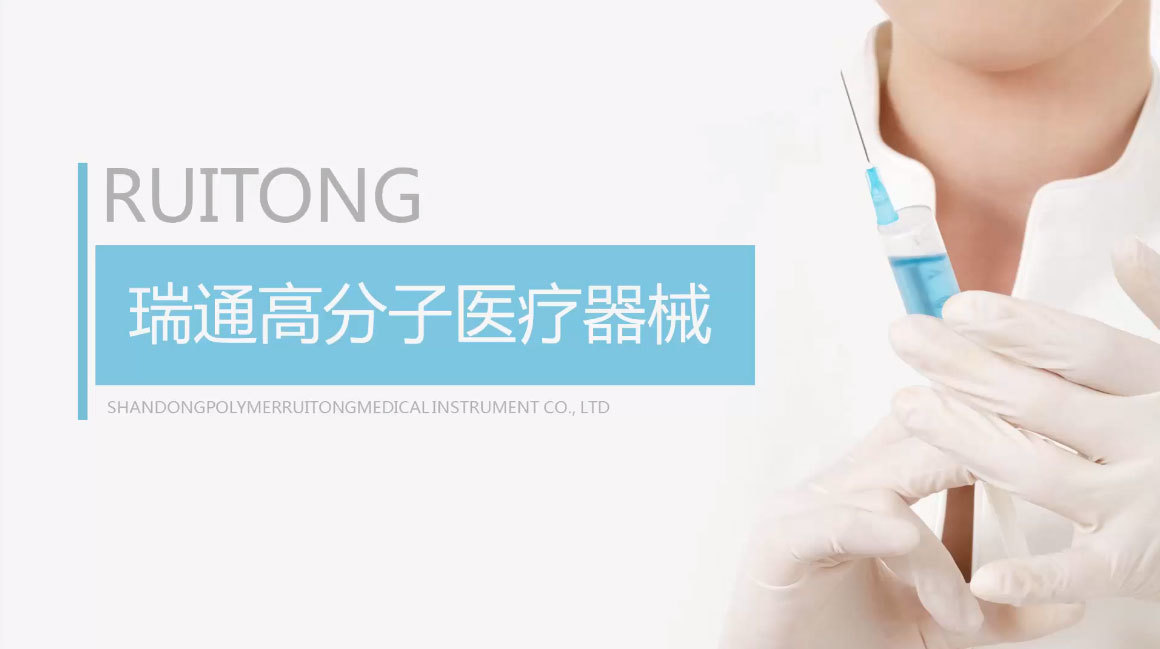 FOCUS ON THE PRODUCTION OF THREE TYPES OF POLYMER MEDICAL DEVICES
Leading products: five series of disposable sterile syringes, disposable precision filter infusion sets, disposable infusion sets, disposable drug dissolvers, disposable subcutaneous indwelling needles, etc., with more than 40 specifications

EXCELLENT EQUIPMENT
----------
With excellent processing, assembly and testing equipment, the leading products have five series and more than 40 specifications

PRODUCTS ARE SOLD WORLDWIDE
----------
Our products sell well throughout the country and are exported to Europe, Latin America, Africa, the Middle East, Southeast Asia and other countries and regions.

PERFECT AFTER-SALES SERVICE
----------
Professional after-sales team, you have any questions can call Rui Tong Medical, we answer your questions
Recommended Products
---
Leading products: five series of disposable sterile syringes, disposable precision filter infusion sets, disposable infusion sets, disposable drug dissolvers, disposable subcutaneous indwelling needles, etc., with more than 40 specifications
News
---
Leading products: five series of disposable sterile syringes, disposable precision filter infusion sets, disposable infusion sets, disposable drug dissolvers, disposable subcutaneous indwelling needles, etc., with more than 40 specifications