Sunshine Ruitong
---
was established in 2017 with a registered capital of 5 million RMB, which is a sales subsidiary of Shandong Ruitong Polymer Medical Equipment Co. The company's main business: the sale of Class II and III medical devices, the main products are "Ruitong" brand single-use precision infusion sets, infusion sets, syringes. At the same time, the company has reached a cooperative relationship with Weigao Biotechnology, authorizing us to act as the agent of its brand's full range of products.
The company follows the enterprise tenet of "focus on quality, care for life, innovation, service to the public", and has established a group of high quality management personnel and professional sales team, and the company's staff adheres to the working principles of professionalism, dedication and love to serve customers better.
Shandong Ruitong Polymer Medical Device Co.,Ltd.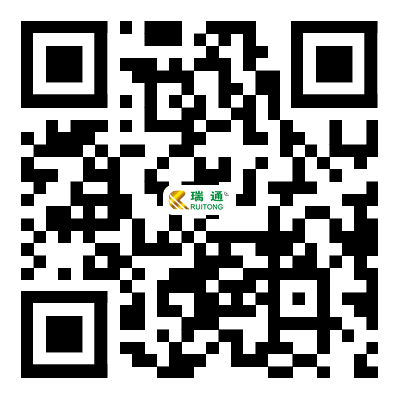 Mobile Website
WeChat Public